GEOINNO2020, knowledge complexity and the role of universities in economic development by Saeed Moghadam Saman, University of Stavanger
A key theme this year was the relation between knowledge complexity and economic growth. This started with one of the two opening keynotes, when Cesar Hidalgo discussed 'unifying metrics of economic complexity', showing strong correlations between multiple metrics used to measure economic complexity (exports, industry employment or patents data).  This was followed by several other presentations during conference session on skills-, production-, technology-, and location complexity.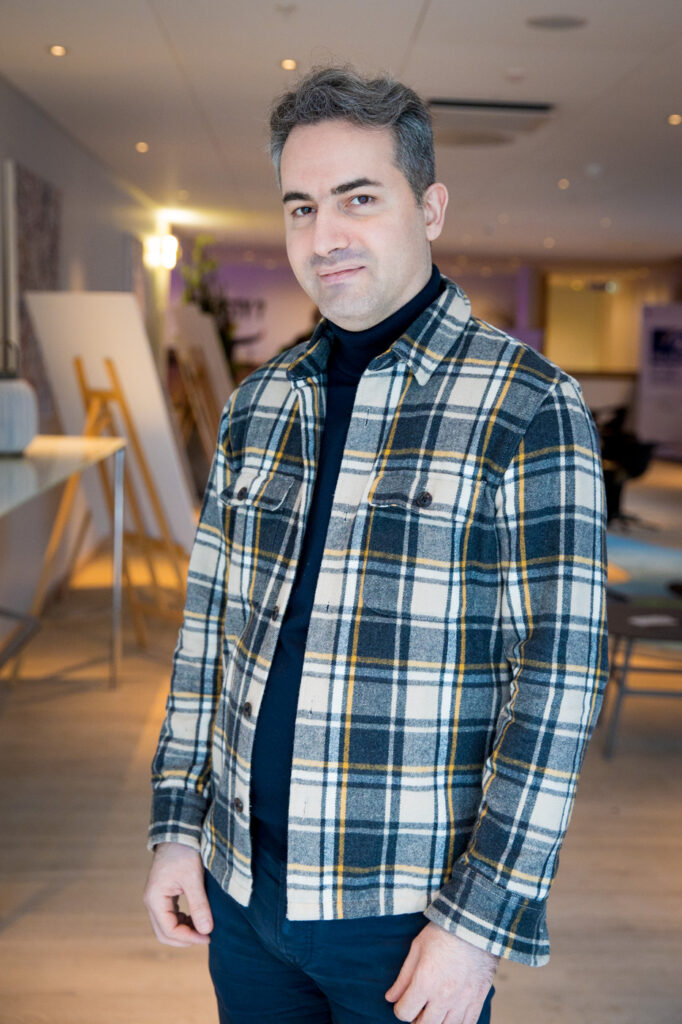 The regional aspect of such correlations was specifically attended by most of the presenters. The conference chair and RUNIN project leader, Rune Dahl Fitjar, himself a -authored one paper around complexity. That paper argues that it has been primarily improvements in skill-complexity and not skill-relatedness which has driven Norwegian regional economic growth.
These findings have clear implications for Norway in seeking to achieve more break-through and knowledge-driven diversification of its economy –for which universities would need to play a more active role. In other words, universities' contributions to their regional innovation potential and economic growth relate to their potential to contribute to developing skills and knowledge complexity, and not merely in sustaining path dependency by meeting the immediate needs of current industrial sectors.