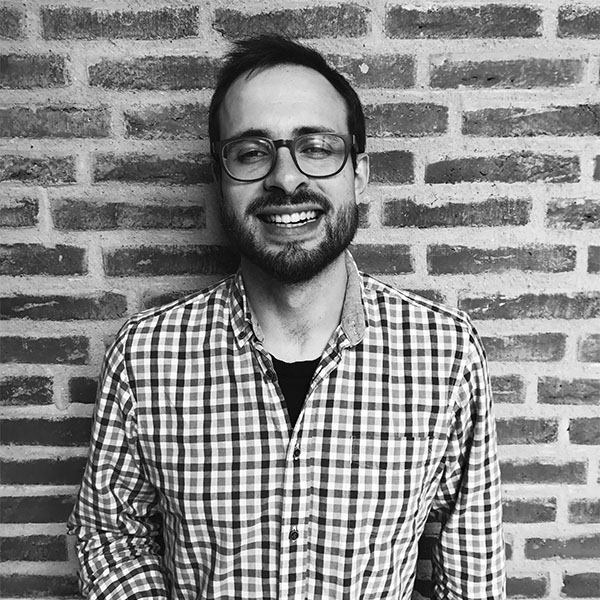 David Fernández Guerrero
Places and Territories
RUNIN research:
David will study the drivers and processes behind university-industry collaboration, in metropolitan and peripheral regions
Host institution
Aalborg University
Secondment institution
Universidade de Aveiro
Working papers
RUNIN WP 03/2018 David Fernández Guerrero & Gerwin Evers
Co-creation of Localised Capabilities between Universities and Nascent Industries: The Case of Aalborg University and the North Denmark Region
Keywords: Universities, Innovation, Industry, Aalborg, Denmark.
DOI: 10.3990/4.2535-5686.2018.03
Contact details
Background
M.Sc. in Sociology, specialisation in Comparative Organisation and Labour Studies from the University of Amsterdam, graduated cum laude (Master thesis, prized by the Dutch Sociological Association: Do Spanish firms support initial vocational training? An analysis of firm strategies over vocational training in non-coordinated institutional frameworks). Master in Journalism from the Escuela de Periodismo UAM-El País (Madrid, Spain). Work experience as a freelance journalist for the newspapers El País and Bez.es.
Printable material