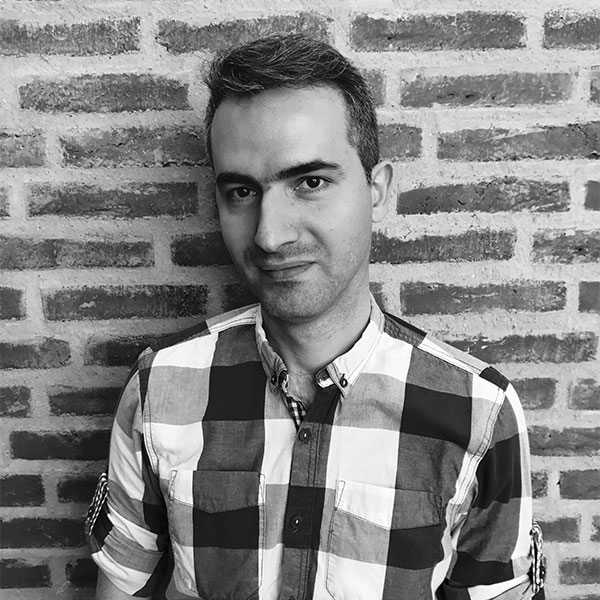 Saeed Moghadam Saman
People and Networks
RUNIN research:
Saeed will investigate external collaboration and mobility as learning opportunities in PhD education.
Host institution
Universitetet i Stavanger
Secondment institution
Linköpings universitet
Working papers
RUNIN WP 05/2019 - Saeed Moghadam-Saman
How do mechanisms' 'tendency' within critical realism influence our understanding of structure-agency relations?
Keywords: Critical Realism, Causality, Structure, Agency, Tendency
DOI: 10.3990/4.2535-5686.2019.05
Journal articles
Contact details
Background
MSc. in Industrial Management with specialization in Logistics from University of Borås, Sweden. BSc. in Industrial Engineering with specialization in Systems Analaysis and Planning from Azad University, Tehran, Iran. Former researcher at the Centre for Innovation Studies, University of Economics and Management, Prague, The Czech Republic. Further work experience as consultant industrial engineer (feasibility studies and quality management systems) and seaborn logistics intern (in Iran).
Printable material