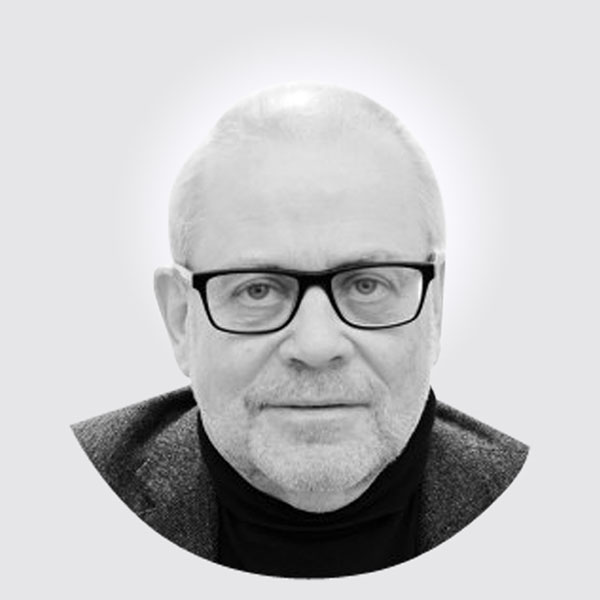 Professor Bjørn Asheim
Roles in the RUNIN project:
PhD Supervisor
Institution
University of Stavanger
Background
Bjørn T. Asheim is full professor of economic geography and innovation theory at the Business School/the Centre of Innovation Research, University of Stavanger, Norway. Professor Asheim has a M.Sc. in economics and business administration from the Norwegian School of Economics in Bergen in 1971 and a PhD in economic geography from Lund University in 1979. He is an internationally well-known researchers within economic geography and regional innovation studies with 17.800 Google Scholar citations. He has pioneered theories of regional innovation systems and learning regions, and has developed the differentiated knowledge base concept, which today is widely used by innovation researchers.
Contact details