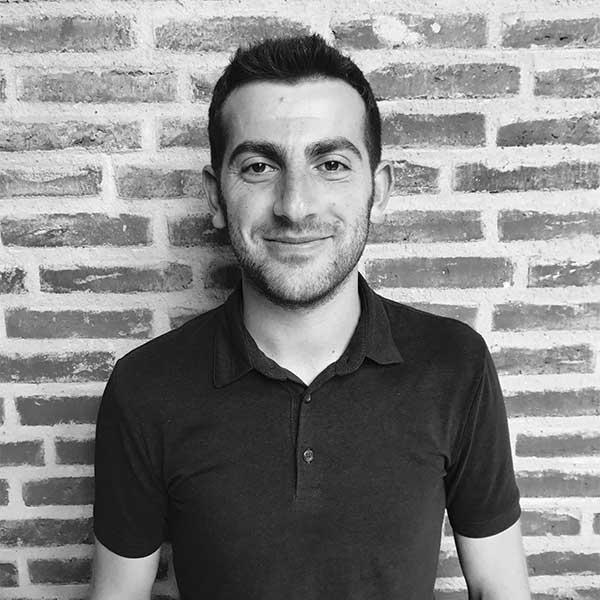 Rıdvan Çınar
Practices and Governance
RUNIN research:
Ridvan will explore changes taking place in nature and process of innovation and map out how universities adapt to these changes.
Host institution
University of Aveiro
Secondment institution
Universiteit Twente
Contact details
Background
MSc in educational administration and planning from Middle East Technical University (METU), Turkey with a thesis titled "Hiding in the shadow of centralised education system: An exploratory analysis of instructional leadership with respect to socioeconomic status".B.A in English Studies from Akdeniz University, Turkey. Work experience as a research assistant in universities in Turkey, Germany and Slovakia in the areas of leadership and change in educational organizations.
Printable material