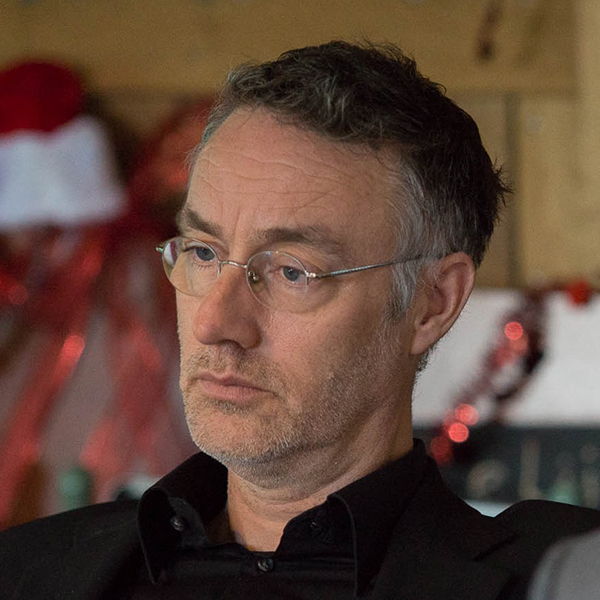 Harry de Boer
Roles in the RUNIN project:
PhD Co-supervisor
Institution
University of Twente
Co-supervising:
Background
Harry de Boer is a senior researcher at the Center for Higher Education Policy Studies, University of Twente, the Netherlands. Within the field of higher education, he specialises in policy analysis (design, implementation and evaluation studies) and has a special interest in government-university relationships, institutional governance, leadership and management, and strategic decision making.
For 30 years, he has conducted many policy-based research projects for ministries of education, particularly the Dutch ministry of Education, Culture and Science and for national advisory bodies in the Netherlands such as the Advisory Council for Science, Technology and Innovation, the Association of Universities, and the Education Council. In his field of expertise, he also participated in international research-based projects (European Commission, Deutsche Forschungsgemeinschaft, and OECD).
Harry is lecturing several courses at the University of Twente in business and public administration programmes as well as in international higher education programmes (Higher Education Erasmus Mundus) and management training courses such as ECIU's Leadership and Development Programme. He is a member of the Editorial Board of the journal Higher Education Quarterly since 2005 and a member of the local audit committee of the municipality of Enschede.
Contact details