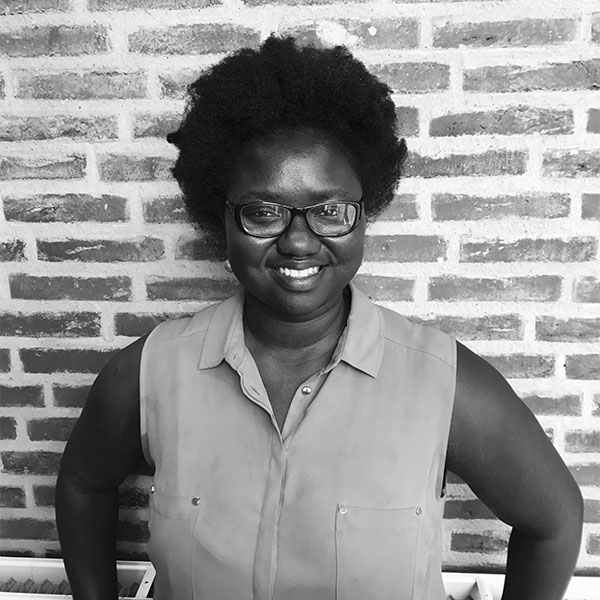 Rhoda Ahoba-Sam
People and Networks
RUNIN research:
Rhoda's research is on the 'Networks of Individuals in University-Industry Relationships'. This project will explore the networks of individuals as mechanisms for knowledge exchange, and to understand how the individual's contacts shape his knowledge exchange networks. Specifically, the study aims to examine the nature and geography of academics' personal networks, assess the role of the individual and institutional level factors in the development of these networks and assess the role of the academic mobility in developing personal networks. The success of this project would yield an understanding of how the personal networks of individual academics develop, how these influence the patterns of University-Industry links and what measures are needed at the regional level to foster more localized networks.
Host institution
University of Lincoln
Secondment institution
Universitetet i Stavanger
Linköpings universitet
Journal articles
Germain-Alamartine, Eloïse; Ahoba-Sam, Rhoda; Moghadam-Saman, Saeed & Evers, Gerwin (2020). Doctoral graduates' transition to industry: networks as a mechanism? Cases from Norway, Sweden and the UK
Studies in Higher Education, 1-16.
Keywords: Doctorate holders, PhD graduates, doctoral education, university–industry networks, non-academic career, overlapping internal labour markets
DOI: https://doi.org/10.1080/03075079.2020.1754783
Contact details
Background
Rhoda holds a BSc. in Biochemistry from the University of Ghana (2004-2009) which formed the basis for some Industrial experience working as a Supply Chain Quality Specialist in Nestle Ghana (2010 -2013). She obtained a MSc. in Innovation and Entrepreneurship from the University of Oslo (2014-2016) where her thesis titled, 'Together and yet apart: Probing non-cooperation in Heroya Industrial park' understudied co-operation in Industrial Parks based on cluster theory. This background lends well with her personal interest in cluster dynamics and her present preoccupation of researching University-Industry collaborations.
Printable material