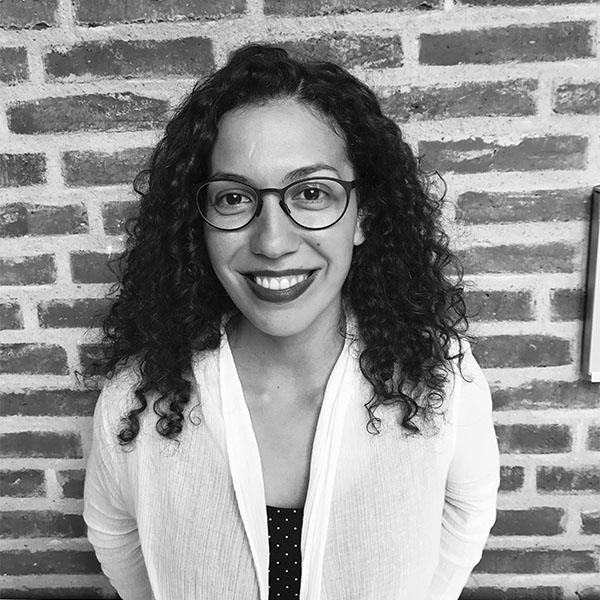 Liliana Fonseca
Policies and Interventions
RUNIN research:
Liliana will explore the role and impact of universities' participation and engagement in the design of regional innovation policies and strategies.
Host institution
Universidade de Aveiro
Secondment institution
Universitat Autònoma de Barcelona
Universiteit Twente
Journal Articles
Working Papers
RUNIN WP 03/2019 - Liliana Fonseca and Maria Salomaa
Entrepreneurial universities and regional innovation: matching smart specialisation strategies to regional needs?
Keywords: Structural Funds, University of Aveiro, Less-Developed Region, Public Policy, Higher Education, RIS3, Portugal, Centro, Policy Process
DOI: 10.3990/4.2535-5686.2019.03
RUNIN WP 01/2017 Liliana Fonseca & Ridvan Cinar
Engaged and Innovative Universities in Less-Developed Regions The Case of the University of Aveiro
Keywords: Universities, Innovation, Regional Development, Aveiro, Portugal.
DOI: 10.3990/4.2535-5686.2017.01
Contact details
Background
MSc in Eco-Cities from Cardiff University (Thesis with distinction: Taking back the city – Seeds of Resistance in Community-led Food Growing Initiatives) and BA in Political Science and International Relations from the New University of Lisbon. Editor for the RUNIN Working Paper series and member of the research unit GOVCOPP. Recently awarded the IND+I Science's Industry and Innovation grant for her paper on "Universities in Innovation Policy-Design: a review of the participation of external actors in the policy process for the creation of public value". Experience as a business developer and auditor in the private sector (France) and research manager at the New University of Lisbon. Possesses training in SPSS and ArcGIS.
Printable material