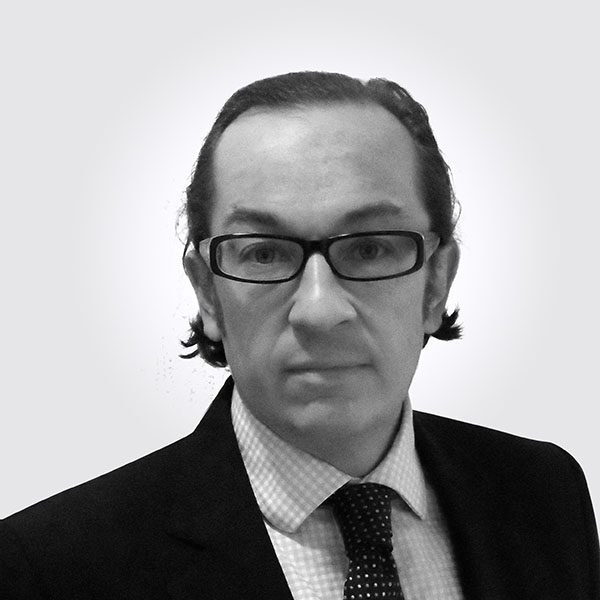 Paul Benneworth
Roles in the RUNIN project:
PhD Supervisor | Supervisory Board member | CPE member
Institution
University of Twente and Western Norway University of Applied Sciences
Supervising:
Co-supervising:
Background
Paul Benneworth is a Professor of Innovation and Regional Development at the Department of Business Administration and Social Sciences at the Western Norway University of Applied Sciences and a Senior Researcher at CHEPS, the Netherlands. Paul's research focuses on the dynamics of innovation and societal change and in particular the ways in which partnerships of researchers, policy-makers and practitioners try to use various kinds of knowledge to stimulate socio-economic development. Paul leads the Working Group on SSH Research Impact in ENRESSH, the COST-funded European Network for Research Evaluation in the Social Sciences and Humanities. He has been chief scientist of projects for a range of research funders including the European Framework Programme/ERA-NET, research councils in the UK, the Netherlands and Norway as well as a wide range of government and not-for-profit funders. He is the editor and author of 8 scientific books, including The impacts and future of arts and humanities research (Palgrave, 2016), and Universities and regional economic development (2018). He has published more than thirty peer-reviewed scientific articles in the last decade, serves as reviewer for a range of journals, research councils and funding agencies internationally and is currently acting as special scientific adviser to three research council funded projects in Norway, Austria and Belgium.
Contact details