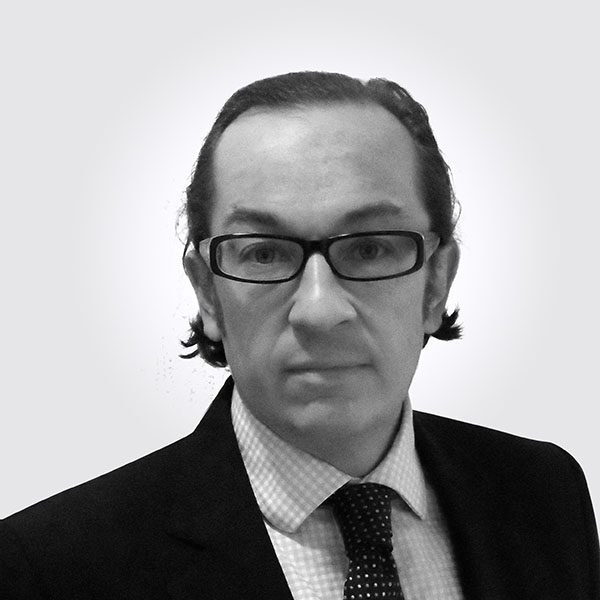 Paul Benneworth
Roles in the RUNIN project:
PhD Supervisor | Supervisory Board member | CPE member
Institution
University of Twente
Supervising:
Lisa Nieth and Sofya Kopelyan
Background
Paul Benneworth is a senior researcher at the Center for Higher Education Policy Studies, University of Twente, the Netherlands, and Agderforskning, Kristiansand, Norway. Paul's research focuses on the dynamics of innovation and regional development and in particular the ways in which cooperations and coalitions function in supporting regional innovation processes. He has been chief scientist of projects for a range of research funders including the European Framework Programme/ERA-NET, research councils in the UK, the Netherlands and Norway as well as a wide range of government and not-for-profit funders. He is the editor of 8 scientific works, including three in the RSA Cities & Regions series. He has published more than thirty peer-reviewed scientific articles in the last decade, serves as reviewer for a range of journals, research councils and funding agencies internationally and is currently acting as special scientific adviser to three research council funded projects in Norway, Austria and Belgium.
Contact details