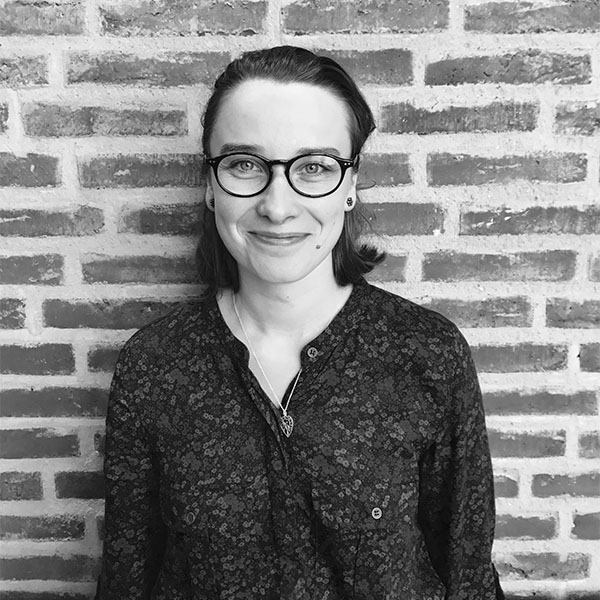 Eloïse Germain-Alamartine
People and Networks
RUNIN research:
Eloïse explored the issue of employability of doctorate holders through the theoretical lens of the model of the entrepreneurial university, using qualitative research methods.
Host institution
Linköpings universitet
Secondment institution
Universitat Autònoma de Barcelona
Journal articles
Book Chapters
Cadorin, Eduardo; Germain-Alamartine, Eloïse; Bienkowska, Dzamila & Klofsten Magnus (2019). Universities and Science Parks: Engagements and Interactions in Developing and Attracting Talent.
In: Kliewe T., Kesting T., Plewa C., Baaken T. (Eds), Developing Engaged and Entrepreneurial Universities, pp 151-169. Springer: Singapore.
Keywords: Entrepreneurial university, Engaged university, University-industry collaboration, Science Park, Talent, Human capital
DOI: 10.1007/978-981-13-8130-0_8
Working papers
RUNIN WP 01/2018 Eloïse Germain-Alamartine
Transitioning from an Economic to a Broader Social Impact: A Case Study of a Swedish University
Keywords: Entrepreneurial University, Engaged University, Regional Development, Science Park, Sweden.
DOI: 10.3990/4.2535-5686.2018.01
Contact details
Background
Eloïse holds a Master's Degree in Business Administration from Grenoble Ecole de Management (Grenoble, France) and a Master's Degree in Engineering from IMT Atlantique (Brest, France). Before joining academia, she worked in the private sector as a Project Manager Assistant and as a Business Intelligence Engineer.
Printable material