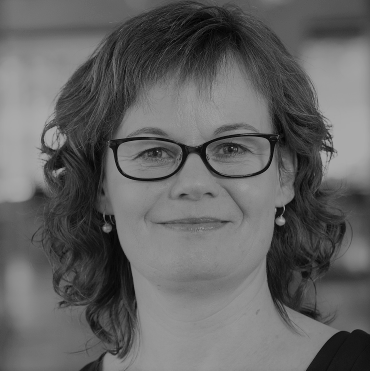 Associate Professor Ina Drejer
Roles in the RUNIN project:
PhD Supervisor | CPE member
Institution
Aalborg University
Background
Ina Drejer is Associate Professor of Innovation Studies with a particular emphasis on Impact and Policy Relevant Analyses at Department of Business and Management, Aalborg University since January 2013. She is head of the IMPAKT Centre for Impact Analyses of Investments in Knowledge and Technology and co-founder of a newly established cross-disciplinary Center for Research on Regional Dynamics and Disparities. In addition to her research experience, she has several years' experience as a policy maker, working with national and regional innovation policy, particularly focusing on promoting interaction between university and industry and on assessing the impact of policy initiatives.
Contact details