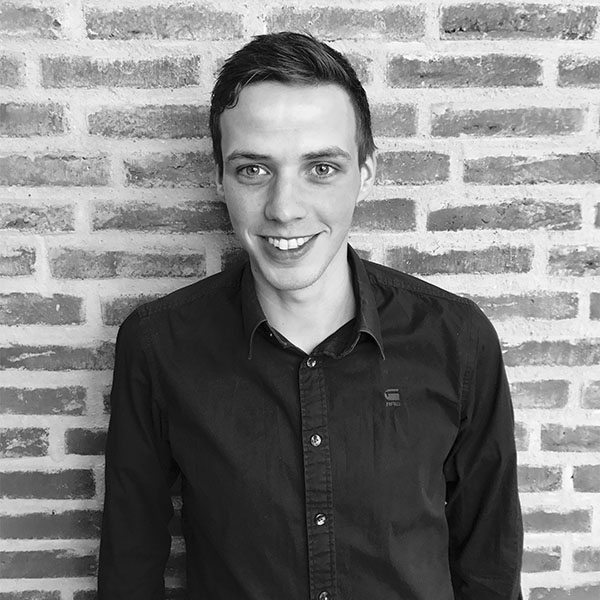 Gerwin Evers
People and Networks
RUNIN research:
Gerwin will assess the role of and differences between formal and informal networks within university-industry collaboration
Host institution
Aalborg University
Secondment institution
University of Lincoln
Background
MSc in Innovation Sciences and BSc in Science and Innovation Management from Utrecht University (the Netherlands).
Work experience as junior researcher at Utrecht University mapping the innovation performance of the Netherlands in the area of rare diseases. Experience as research intern at the Netherlands Enterprise Agency focused on knowledge sharing by innovation projects.
Contact details