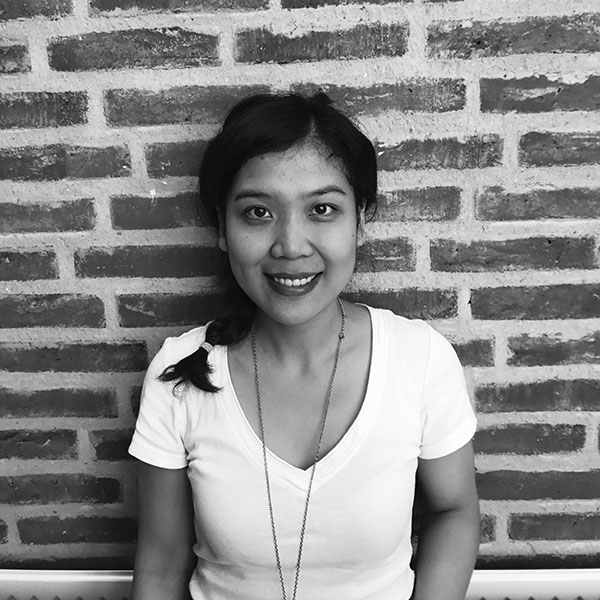 Huong T. Nguyen
Practices and Governance
RUNIN research:
Huong will develop the quadruple helix model where Governments, Academics, Industry and Users/Citizens work together for innovation purpose.
Host institution
Universitat Autònoma de Barcelona
Secondment institution
Aalborg Universitet
Background
M.Sc. in Business Development and Internationalisation from Umeå School of Business and Economics, Sweden (Master thesis: Balancing the tension between knowledge sharing and knowledge protection in coopetition:
Empirical study of high-tech companies).
Previously, Huong worked as a senior tax consultant at PwC Vietnam.
Contact details