Conference reflections by David Fernandez Guerrero, Aalborg University
Geography of innovation scholars are increasingly critical of the idea that technological innovation is able to provide per se solutions to regional development challenges. These concerns were prominent Friday's GEOINNO keynotes, which focused on the uneasy relationship between technological innovation and: i) Less powerful social groups and regions; ii) Green innovation.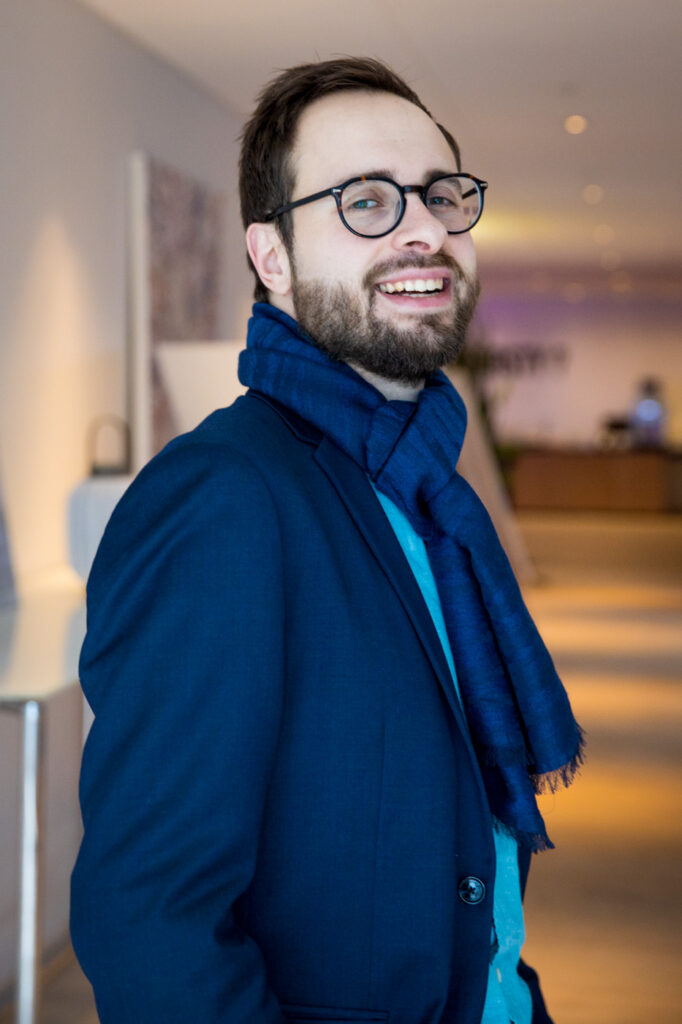 Neil Lee's keynote, "Inclusive regional innovation policy. A critical survey" called for regional innovation policies to less powerful regional social stakeholders can participate in developing and benefiting from technological innovation.
Alesandra Faggian observed in "Artificial intelligence and regional eco-innovation" that investments in artificial intelligence are unlikely to lead on their own to substantial increases in green innovation at the regional level . This increasing interest in extending the range of stakeholders and regions that benefit from technological innovation was also evident in my own paper, "How SME-university collaboration starts, and unfolds, in non-metropolitan regions: Universities, public funding, international markets". The paper explores how universities support regional innovation and development in non-core regions; this can clearly enhance understanding of how to share the benefits and positive impacts of regional innovation policy.